DEBORAH WILKER is a USFSA Triple Gold Medalist in Figures, Freestyle and Masters Moves In The Field.
She is a three-time North Atlantic Champion, six-time North Atlantic medalist in all categories Juvenile through Senior — and was consistently ranked among the top singles skaters on the East Coast throughout her career.
She toured professionally with The Ice Capades and later signed with Holiday On Ice in Europe.
She teaches skaters of all levels and ages at Glacier Ice and Snow Arena in Pompano Beach, Fla.
More on Deb's career, professional training, and how her coaching philosophies may help you accomplish your skating goals — in the photo-blog below — and in About.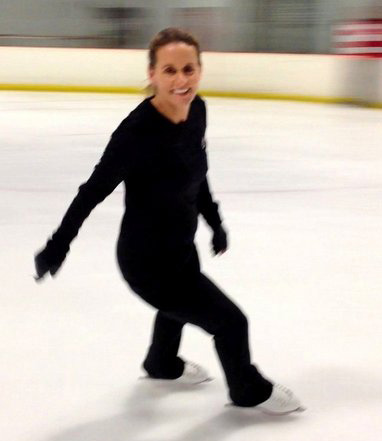 Power, Edge and Stroking
sKateAdmin
2017-01-05T21:28:30+00:00